Massage for Cancer Patients Helps the Healing Process
With Breast Cancer Awareness Month upon us, now is a good time to reflect on the helpful attributes associated with breast cancer treatment and massage for cancer patients. Many health care professionals have often noted massage as a great complimentary treatment coupled with conventional medical treatment.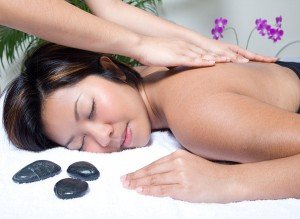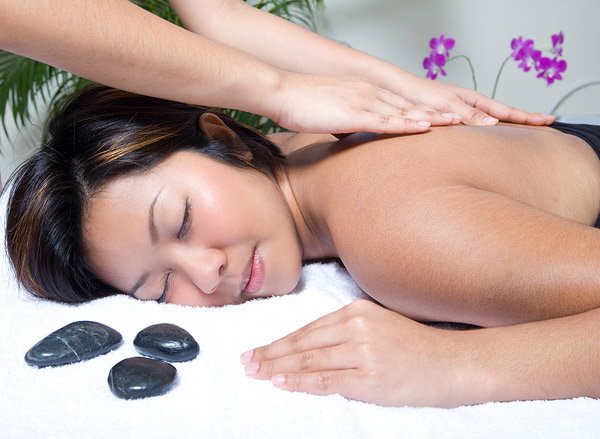 Many kinds of massage therapy are known for reducing anxiety, depression, fatigue, pain and stress in patients. Reducing these ailments in patients can be beneficial since medical treatment can often be very hard on the patient's body and mental state. Massage therapy can be a very good and beneficial factor to boosting your energy and mood while receiving cancer treatment.
Often, cancer patients experience drops in their mood, energy and physical dexterity. With massage as a supportive treatment, most of these debilitating ailments can be lessened for the patients.
Does Massage for Cancer Patients Have Any Direct Effects?
In 2011, UK medical staff looked specifically at trials involving massage for women with breast cancer.
The following health benefits were discovered:
Increased mobility

The breaking up of scar tissue

Loosening of mucus in the lungs

Sinus drainage

And relief of pain, arthritis, constipation, colds and fatigue
There was also a study in Germany in 2009 where they observed the health and general moods of 80 female patients with breast cancer. Half of the women were receiving the normal breast cancer treatment, while the other half were receiving massage therapy along side of the medical treatment. The women who were receiving the massage therapy consistently reported less loss of energy, better moods, less pain and feeling less fatigued.
The Cause
As you can see, massage therapy can be a great benefit to cancer patients and is certainly something to look into. Be sure to consult your doctor before trying massage therapy if you: are very weak, have bone fractures, have heart problems, are pregnant or breastfeeding.
Be sure to spread the word for Breast Cancer Awareness Month and I"d like to remind you about our special offers. Breast cancer survivors get a 25% discount. Survivors of other cancers get a 20% discount.
Caregivers get $5.00 off plus a free add-on service.
Please share this article with a cancer patient in your life.