Massage Parties & Events
Events: An event must have at least 5 people participating. Services will be offered at a discount. Not all participants have a full body massage. Prices start at $75.00 per hour. Contact us for details and specials.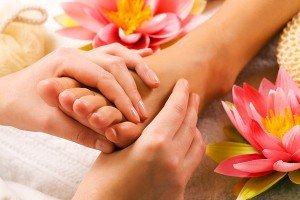 WHAT IS A MASSAGE PARTY? When was the last time you found time for yourself? At a massage party you get to bring the spa to you. You and your friends get to relax, renew and rejuvenate in the comfort of your home. You get treated to a wonderful, relaxing and pampering time and earn free massages just for inviting your friends or family to relax with you.
So What Is It Exactly? You can choose any theme or any of the services listed on the brochure or we can create something different if you have a unique idea.  Any bookings or gift certificates you purchase from your party earns you points toward other massage services accessories. You also don't have to listen to any marketing or recruiting solicitations; you just get to relax and enjoy.
Massage Party: So are you ready to relax, renew and rejuvenate.  Pick and date, ask a few of your friends over, and let's have some fun while you get to reduce the stress and fatigue of every day while improving circulation, pain relief, and the wear and tear of everyday.
Massage Party Packages:  For our party at our location is $75.00 per person. Have your party at our location $80.00 per person, and you can decorate the space, if you want to have your party at your location add $15.00 for travel. Massage parties include the follow, 20 minute chair or table massage, target hot stone, paraffin for hands & feet, aroma therapy, heated neck wrap, and vibration therapy. Call for additional services or minutes to your massage. Minimum of 5 persons to bring a massage table out to your location.
HOSTESS REWARDS for Massage Parties: Treat your friends and family to the exciting gift of relaxation. They'll love a few hours of de-stressing and relaxing quality pampering. You will have a chance to try a variety of discounted Massage Services & other relaxing activities.
Do you know someone who needs to de-stress? Don't we all? So earn fabulous rewards when you hold your party at your location.
*Receive a FREE Paraffin Treatment if your party is held on original date
*Receive points towards free services based on your parties sales.
Free services or products are based on 10% of sales.
Plus you (HOSTESS) can receive additional points for each additional booking after two.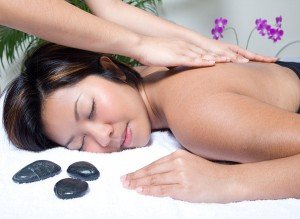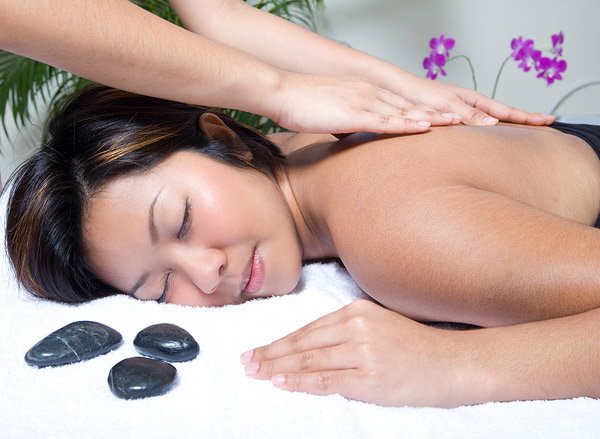 What to expect at your party
What I can bring with me:
* Massage Chair
* Massage Table (at your request)
* Paraffin bath
* Massage accessories
You will experience:
* Foot massage
* Massage accessories
* Hand Massage
Massage Services and gift certificates will be offered at the party and based on the discounted party rates.