Student Specials
Take advantage of these great Student Specials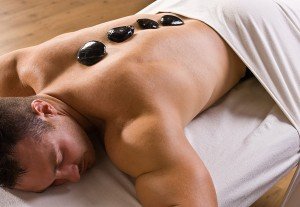 Student Rates: $5.00 off all regular rates
*excludes 30 minute massages
Student Perks: One FREE add-on of your choice if you are on time and show up for you original appointment.**
**first visit only

Exam Relief: $5 off 2 weeks before or 1 week after mid-terms and end of semester exams.
Social Networking Bonus: "Like" All Body Kneads on Facebook and send me a testimonial to be entered in a drawing to win a free 30 minute massage and an additional $5.00 coupon.
Join the Student Club: Get $5 off your membership fee and get $10 off all massages services for a year.*
*excludes 30 minute massages
Join the Student Club: Send me a referral and get a $5 credit and earn points towards a free massage.
Spread the Word: Refer a group, committee or organization and get a free massage when they book and have an event or massage party.
Points System:
10 points: Each Referral
50 points = $5.00
100 points = $10.00