Curious about exactly what happens during a couples massage? There are many benefits to a couples massage and we are here to explain it so you can tell your sweetie and book one today!
Note: Couples massages are not just booked by intimate partners.They can also be enjoyed by mothers and daughters, friends. etc.
What to expect during a couples massage
During a couples massage, two people are massaged in the same room at the same time. However, you are each laying on your own massage table positioned side by side. There are two massage therapists; one working on you, and one working on your partner.
The massage therapists will lead you to the massage room, show you where to put clothes and then will leave for a few minutes while you get undressed (to your comfort level) and you slide under the sheet on the table. During a couple's massage, you can undress together in the room or take turns if that feels more comfortable.
Either way, the massage therapists re-enter the room when both of you are situated comfortably under the sheets. The two therapists coordinate their work so they begin and end at the same time.
During the massage, the therapist will pull back the sheet to expose the part of your body being worked on. At no time with you be lying fully exposed on the table.
When the massages are over the therapists leave the room and you and your partner have time to get dressed.
Couples massage is a great way to share something together. It saves time and eliminates the argument of "who gets to get massaged first?"
Benefits of a Couples Massage
There are many benefits to massage in general which can be found in our article The Benefits of Massage.
In addition to being relaxing, improving sleep, and reducing stress, couples massage can provide a space for you and your partner to bond and relax together. It can be a unique experience to share and you will both feel connected and closer.
During a massage your body releases oxytocin which creates a sense of well-being. Oxytocin is often called the "cuddle hormone" or the "love hormone," because it is released when people snuggle up or bond socially. During a couples massage, love is literally in the air.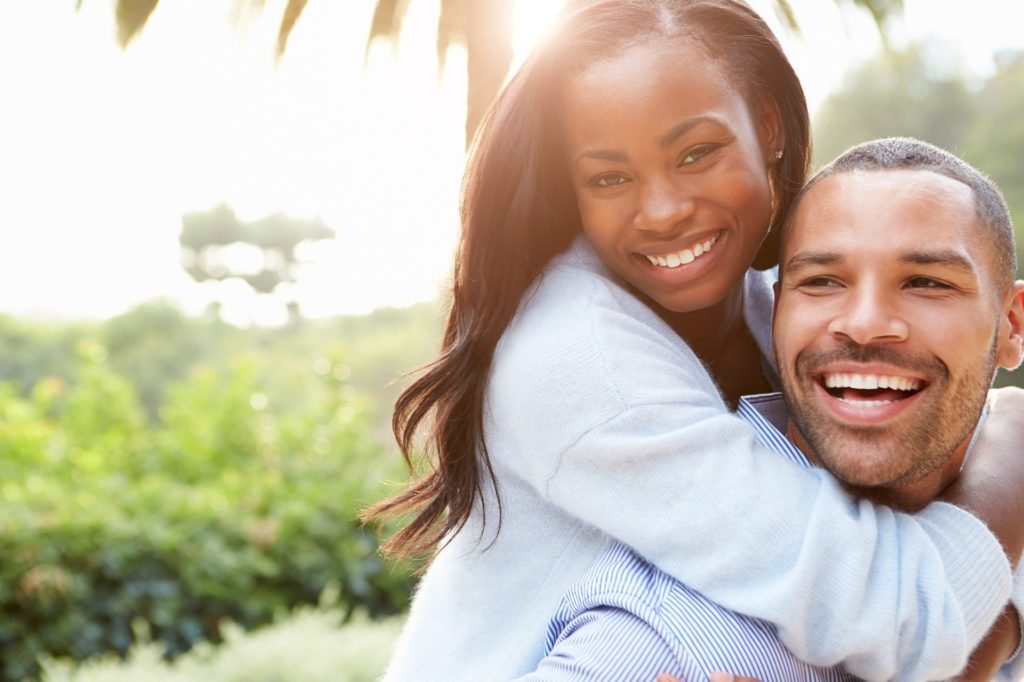 A Great Introduction to Massage
Couples massage is also a great way for one person to introduce the benefits of massage to another. If your partner or spouse has never had a massage and is reluctant to try one, he or she may feel much more comfortable experiencing it with you. This way you can guide him or her and let them know what to expect.
A Healthy Celebration
Often people will book a couples massage as a way to celebrate a birthday, anniversary, Valentine's Day, or other significant milestone. This is a fantastic and healthy alternative to a big meal, dessert, or alcohol. You can enjoy and celebrate your special day without railroading your health goals or by getting hung over. A couples massage is a perfect evening for two.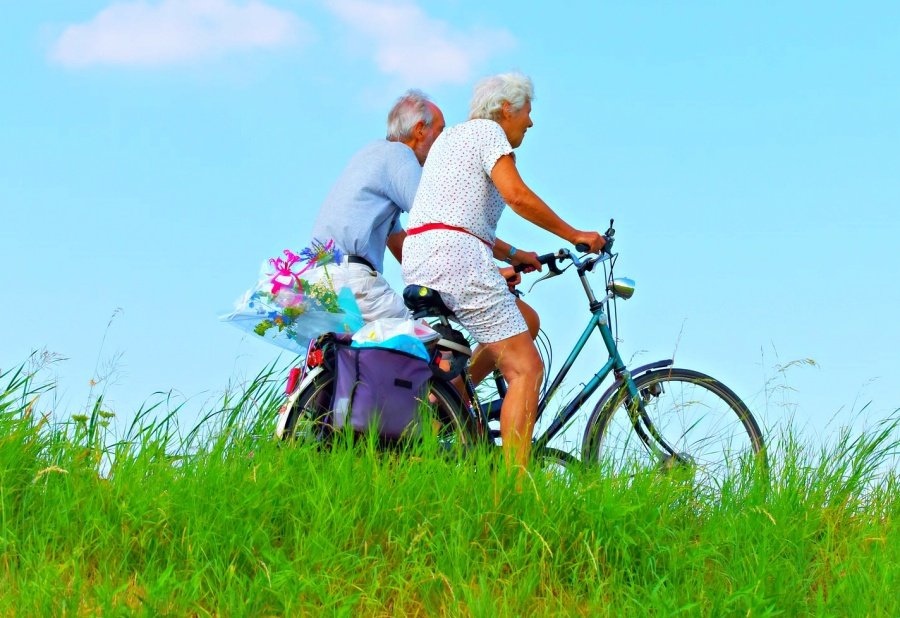 Couples Massage Etiquette
Talking. It is perfectly appropriate to talk to one another during a couples massage. You can even talk to the massage therapists if you prefer. Some people prefer no talking during a massage so they can concentrate on connecting with their body and focus on the work being done. Others prefer light conversation. We suggest talking as a couple before the massage to determine what you prefer so you both know what to expect.
Sleeping. It is not uncommon to fall asleep during a massage. Do not be alarmed or annoyed if your partner falls asleep. The massage is working and providing relaxation.
Massage Pressure. Let your massage therapist know if you would like more or less pressure. Also, if you have any areas you would like them to concentrate on or be aware of.
Intimacy. While couples massage can provide the precursor for an intimate evening, it is not appropriate to engage in intimacy in the massage room during or after the massage. Please be conscientious of the massage therapists' time and schedule. Many couples will book a couples massage at home so they can be fully relaxed and enjoy their time together in privacy after the massage.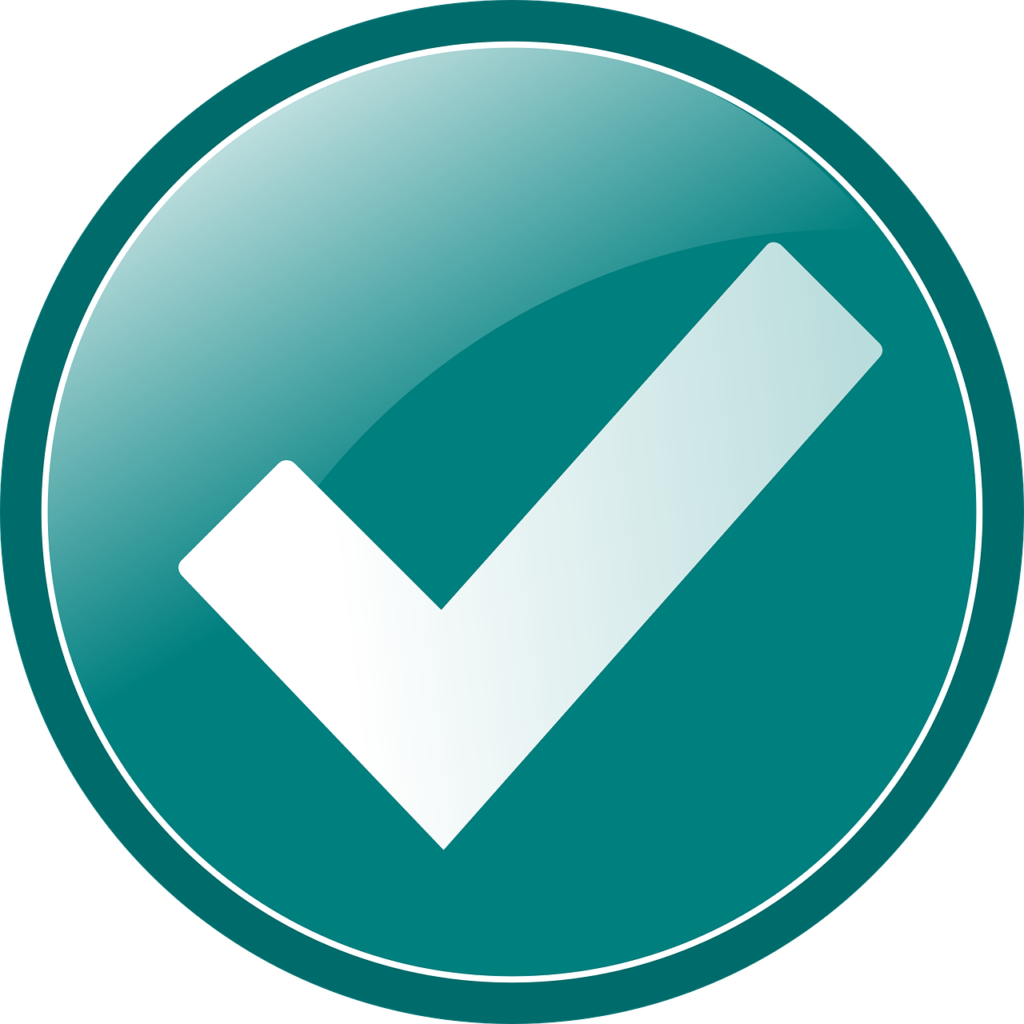 Are you ready for a couples massage?
All Body Kneads has a beautiful and relaxing couples massage room. You can choose a 60 Minute Couples Massage ($75.00 per person) or a 90 Minute Couples Massage ($90.00 per person).
There are 3 ways you can book:
Book a couples massage on our website. BOOK NOW!
Call our massage studio at 517-898-2899. CALL NOW!
Email

[email protected]

and we will get back to you soon.
We hope to hear from you soon for your couples massage!